Transparency builds trust
Why use reviews?
Reviews increase transparency and will help building trust with new customers. Did you know that 92% of website visitors use reviews before they buy? Shared experiences will help you determine what their priorities are, improving the quality of your services.
Improve your Google findability
TravelScore increases your Search Engine Optimization (SEO) resulting in a higher Google ranking. The review platform will showcase organic stars on the review page, as well as yellow stars at Google Ads. And last but not least, it will show up at Google My Business.
Automated personalization
Create your own custom questionnaire and sent automated personal invitations easily. Manage reviews in a smart, quick and easy way on the user-friendly platform, full of benefits for you and your customers.
Creating a transparent environment
Share your customers' enthusiasm with the world! As a market leader and expert in the field, we value the importance of reviews. Get started with our user-friendly platform and experience the benefits of TravelScore.
We build relationships
Happy customers are the best ambassadors. Because of reviews you will find out what makes customers happy.
We help increase sales
92% of website visitors use reviews before they buy. Showing reliable reviews will help increase the number of requests.
Improve your presence and findability on Google
Higher ranking in Google Search
Organic stars on review page
Receive stars at Google Ads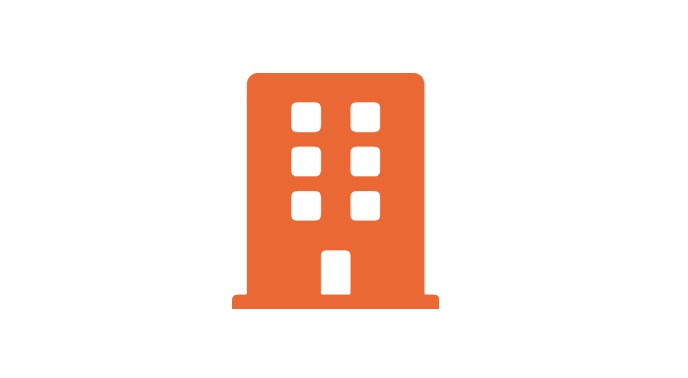 Displays at Google My Business
Let's Make Things Happen
"We believe that a transparent environment will unlock growth potential. Showing independent reviews will gain (potential) customers' trust. After all, reviews are the online word-of-mouth!"
"Transparency matters!"
Raymon Honings & Harm Ligtenberg